A quote in today's WSJ on the troubles quant funds had this week is worth pondering:

"Wednesday is the type of day people will remember in quant-land for a very long time," said Mr. Rothman, a University of Chicago Ph.D. who ran a quantitative fund before joining Lehman Brothers. "Events that models only predicted would happen once in 10,000 years happened every day for three days." [Emphasis mine]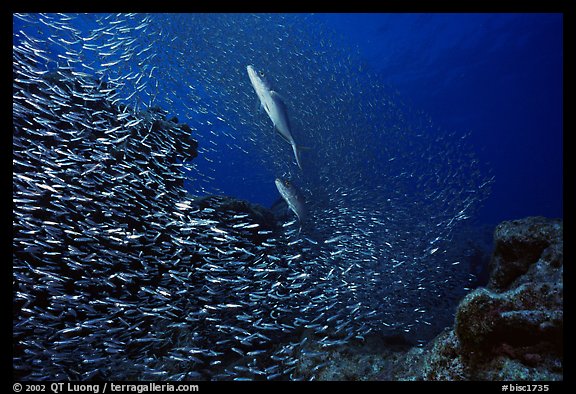 This will, of course, immediately get many people barking about "fat-tailed" distributions, with unlikely events far more likely than financial modelers assume.
The trouble with that is that we have the same conversation every time there is a market crisis — Fat tails! Fat tails! — and the tails of quant models get diligently fatter, only to blow up again in the next crisis. Some of that is because of model flaws in quant, and some is because financial predators go after the quants, but the effect is the same.
So, the real message is that fat-tails is the wrong way to think about things. Stocks, generally speaking, alternate between two modes: one that can be usefully and profitably modeled using distributions; and another mode that is essentially distributionless, with all stocks moving together and then apart like a school of tiny fish responding to a predator. These are species (no pun intended) of regime change in models, and the lesson for me is that most quant models are no better than ever at detecting such changes and responding accordingly.
Relatedly, here is Harvard endowment manager Mohamed El-Arian a few weeks back in a Financial Times column alluding to some non-quant implications of the current shift:

Indeed, we may well be in the middle of a regime shift: exiting a world in which the difference among individual investors' performance was essentially a function of the degree of their exposure to the most illiquid and leveraged asset classes, and entering a world where more sophisticated risk management capabilities will increasingly be the main differentiator.